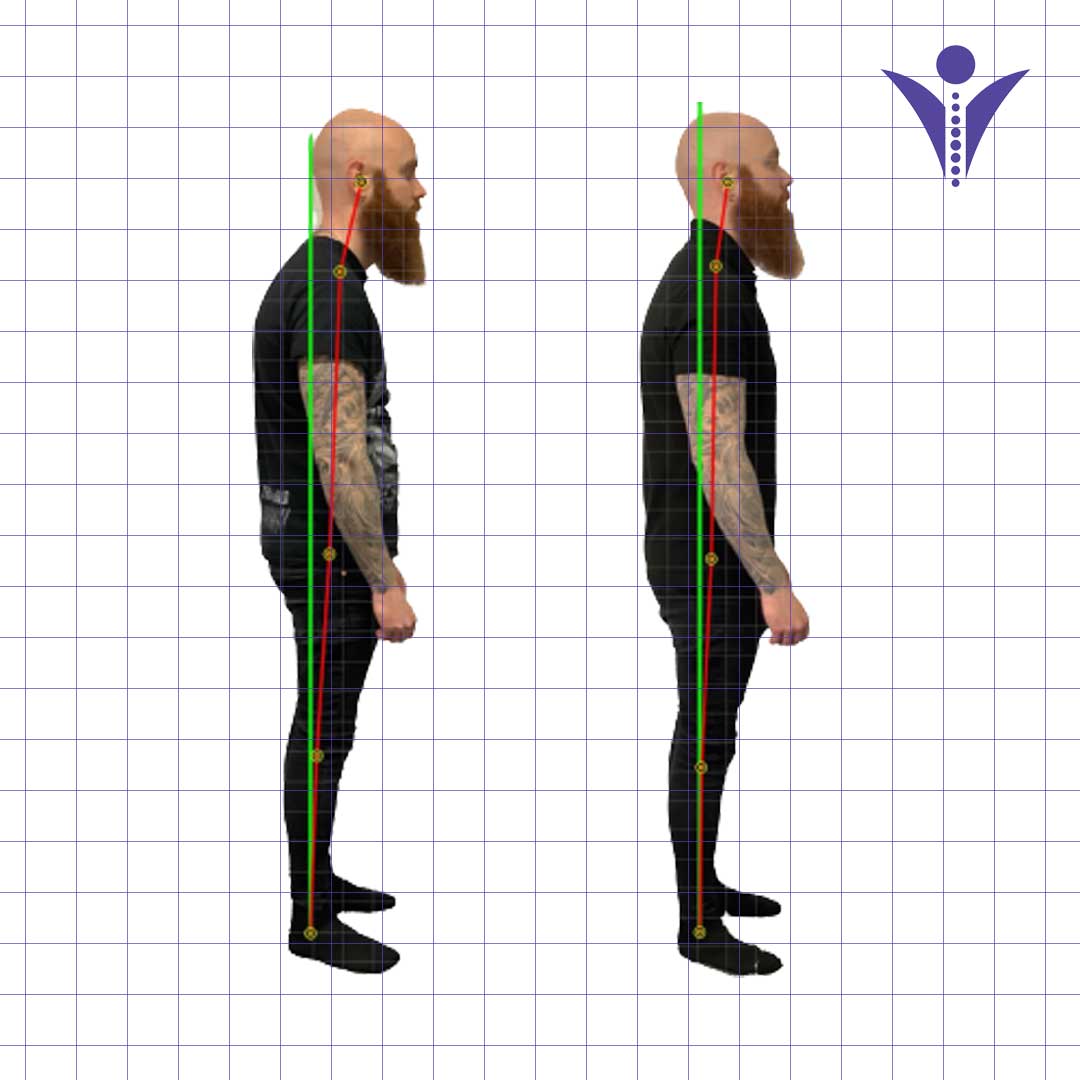 TRENT 
As an active gym goer and live guitar player my body has been through an unkind journey.
Since being treated with ABC and since being educated on all the little things that affect my body, I have observed massive benefits in my overall health.I feel far more stable through my feet whilst also open and calibrated through my shoulders and neck.
This has enabled higher performance in the gym where I am able to fire my muscles in a far more organic fashion.I can breathe 100 times deeper/easier and I feel upright and agile.
I highly recommend taking the first step with this service.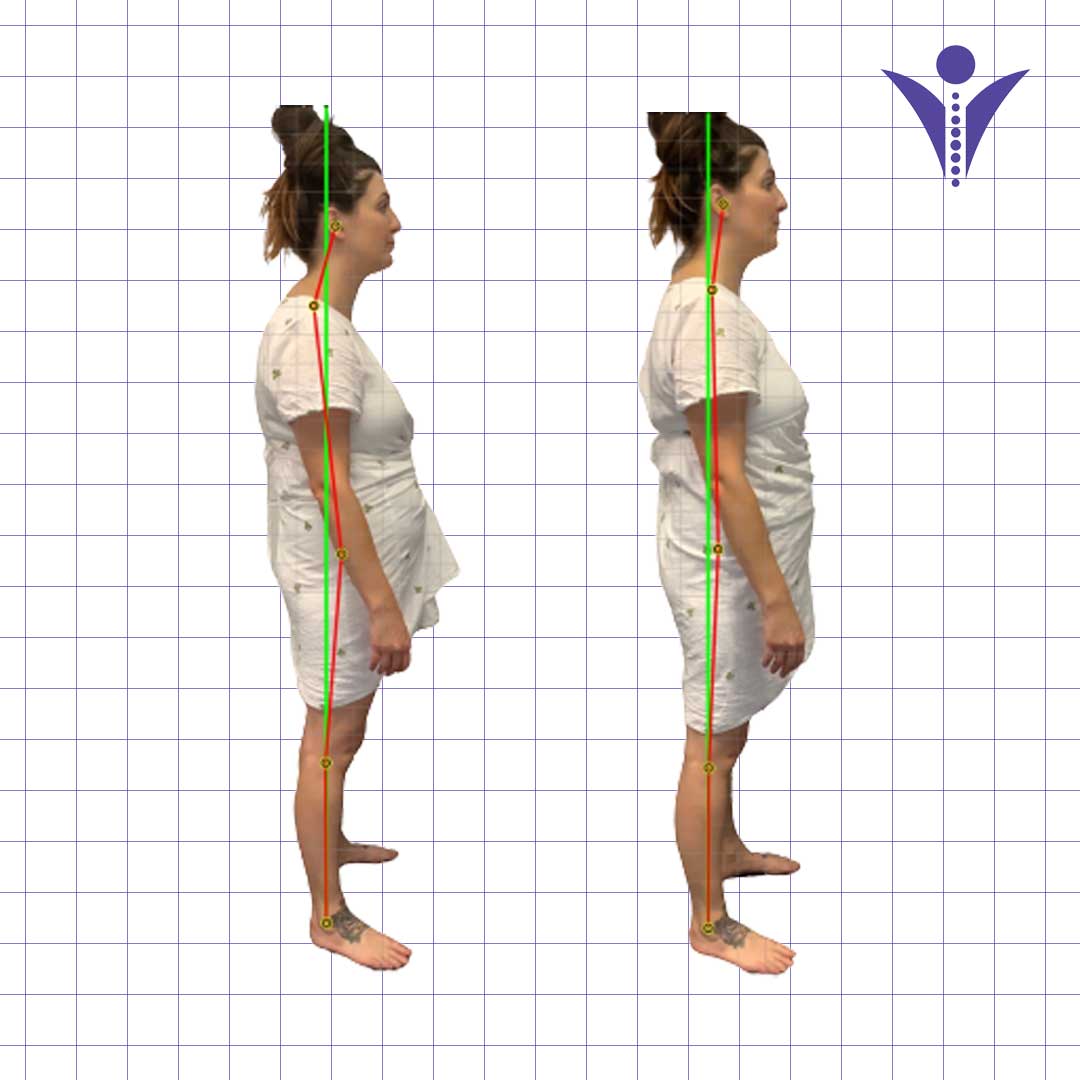 CHARLOTTE 
Absolutely brilliant. Bianca has really helped me see how important back and spine health is.
She's helped me with my pain and posture.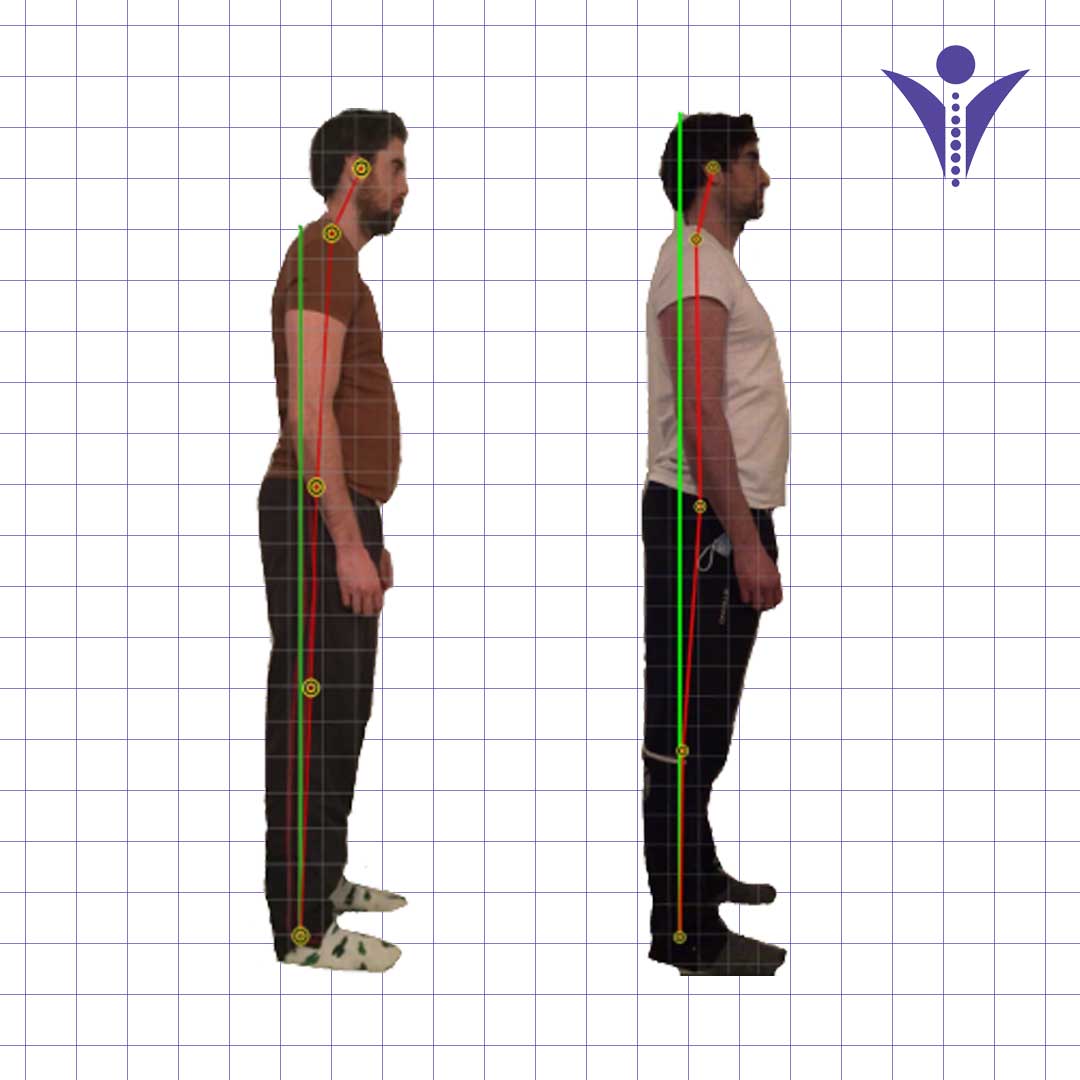 ALEX
Bianca fixed long-standing spinal issues I had for many years. My lower back is in better condition now at 36 than it was at 21 which I think is amazing.
She also taught me a lot about how to maintain and improve my back through changes I could make on my own.
Highly recommended!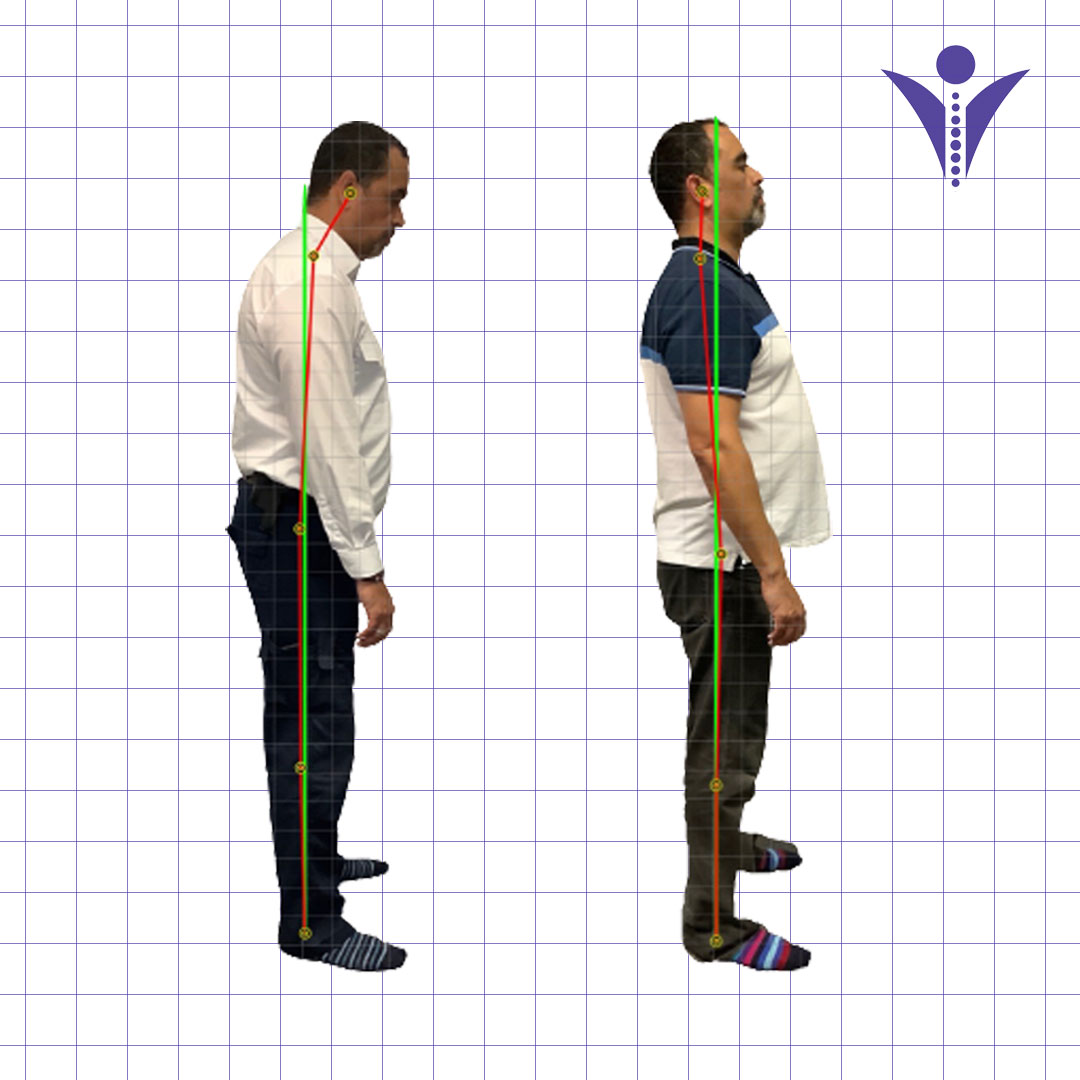 WINSTON
After 6 weeks of getting adjusted – Winston noticed less lower back pain significant changes in his posture and overall feeling 60% better.
Winston also made changes to how he sits sleeps and stands to facilitate his recovery.
Bianca was recommended to me by a friend after I injured my lower back on holiday. After a few weeks of double weekly sessions, my lower back improved dramatically. She helped a lot with my posture and through the treatment I received. I also completely resolved an issue with my neck that had caused my problems for years.
I saw Bianca at the beginning of the pandemic when I was suffering with terrible headaches and a painful neck and shoulders. I had tried a number of different therapies over the years with various back and neck pain, but nothing really worked. Painkillers weren't touching the headaches, and I was at a low point. Bianca was really kind and compassionate and tailored each visit over the duration of my treatment as my posture began to improve. She is very knowledgeable, and I always felt like a new person walking out of the clinic after an adjustment. I can't thank Bianca enough, and I'm now headache-free.