About Us
Bianca Downey Mchiro
Founder & Clinic Director
Is a trained chiropractor who graduated from the Mctimoney collage of chiropractic in 2014. She is an advanced biostructure correction practitioner with expert certification level 3 with Endonasal cranial correction certification.
The clinic is located in Finsbury park and we aim to serve Islington and the surrounding areas.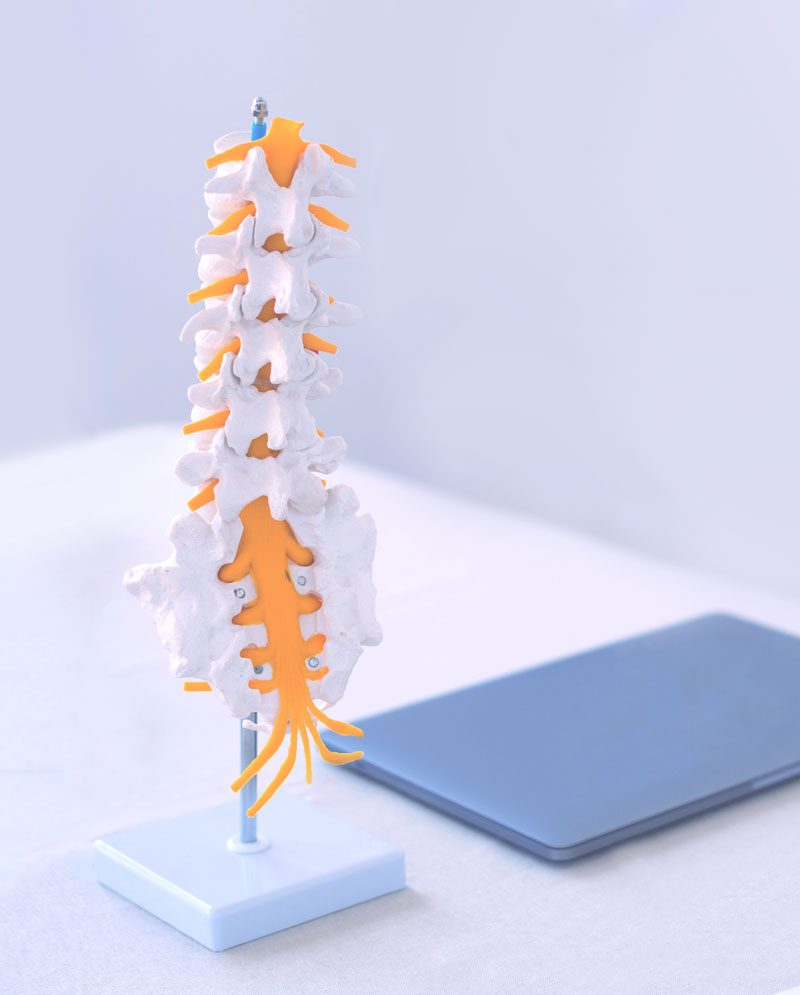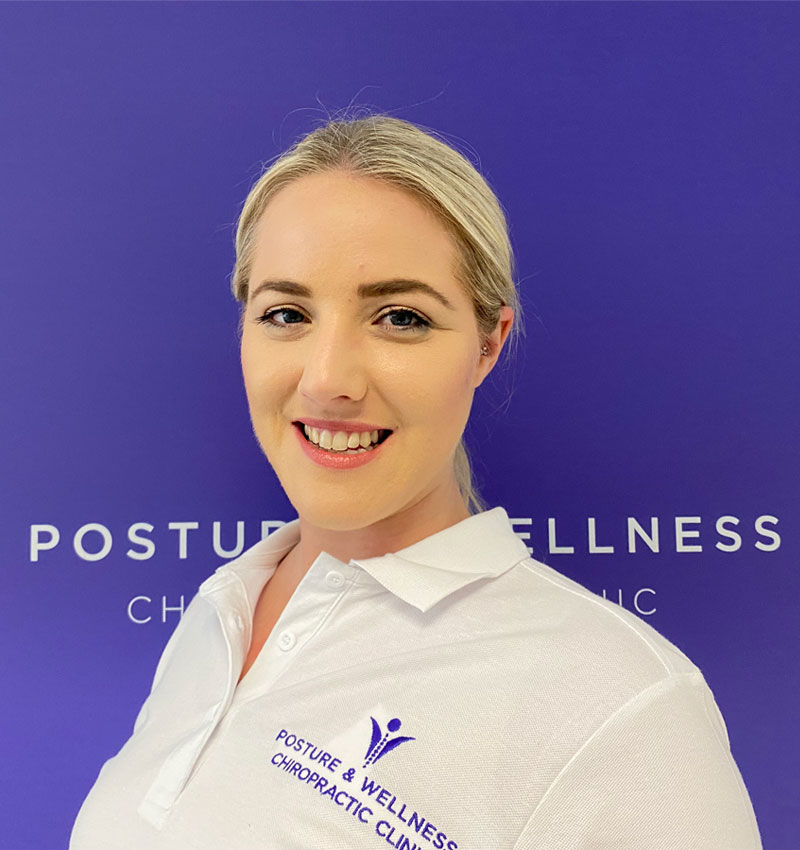 My Story.
I first started to suffer with various aches and pains in my teenage years. 
I had always been very sporty and active as a child but in high school I stated to experience pain in my hips, knees, neck and back. 
I also suffered with headaches, migraines and low energy levels. My family GP said it was growing pains and that I would grow out of it. I did not grow out of it and at 17 I had my first chiropractic adjustment. I had tried various alternative treatments and this is what gave me the most relief but I was not fixed. 
I knew my passion was to help people so I went on to study Complimentary and Alternative Medicine at the University of Westminster. Unfortunately, this did not provide me with the solutions I was looking for.  I decided to go on and study a 4-year master's degree at the McTimoney College of Chiropractic.
After 4 years of being adjusted regularly I did feel better however I was still not quite there – My body wasn't at it's best and I feared using my body too much. 
I was still on the hunt for something to really fix my body. 
After trying various chiropractic techniques (all of which helped alleviate my symptoms) the response from my body was not permanent and I had terrible posture. At the age of 26 I had my first ABCTM adjustment and I was wowed by the instant changes to my posture and how I felt. 
At the age of 20 I had to stop running, which I loved at the time due to knee pain. Now in my 30's I have taken up running again, horse riding, rock climbing, boxing, swimming and regular exercise without my body bothering me.  I no longer fear enjoying activities for how it might affect me. 
My passion is to help my patients reach their full potential by helping them get out of pain and fixing there posture.  I also want to inspire and educate people on all elements of health and wellbeing.
A health goal is not a goal we reach and stop at it becomes a way of life. 
It's important to take a holistic approach in looking after the physical, chemical and mental elements surrounding the body's overall health.