Weekdays
Monday:
2:30 pm – 7 pm
Tuesday:
8 am – 12:30 pm & 2:30 pm – 7 pm
Wednesday:
2:30 pm – 7 pm
Thursday:
8 am – 12:30 pm & 2:30 pm – 7 pm
Weekends
Sat & Sun: Closed
Our Address:
Unit 213,
Regent Studios
1 Thane Villas
Finsbury Park
London N7 7PH
BOOK NOW →
If you cant find a time that suits you, please contact us for alternative availabilities.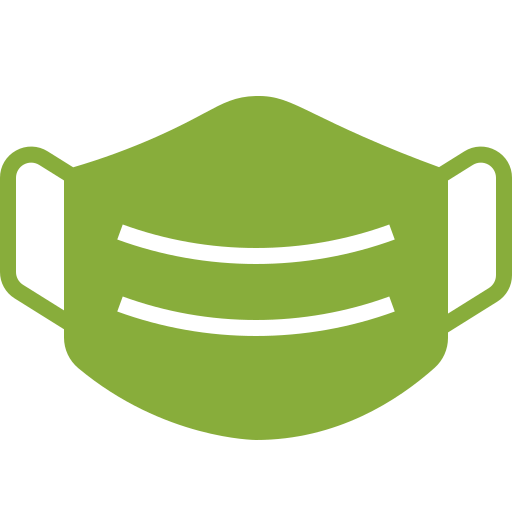 COVID – EXTRA MEASURES WE ARE TAKING
We are taking the current challenges COVID-19 present very seriously here at Posture and Wellness and your health is our upmost priority.
As a health care provider, in line with the government's Health Protection Regulations 2020, we are legally allowed to be open to serve our community who needs our assistance. And in line with our regulator the General Chiropractic Council, we are allowed to do so, so long as we are putting the patients' health first. Therefore, in line with Public Health England guidelines, we are taking some temporary additional precautions.
If you are currently shielding please do get in touch and we can offer support and guidance remotely.
There will be some temporary measures in place, to ensure that your visit at Posture and Wellness is as safe as possible. These include:
All patients contacting us for an appointment are triaged by a member of our team over the telephone to establish their current situation.
A second triage is then carried out at the practice by a team member.
Appointments have been adapted to ensure social distancing is adhered to, and therefore there will be a maximum number of people in the centre at one time.
The practice layout has been adapted to maintain social distancing between patients and all team members where possible.
All team members follow government social distancing guidance where possible.
A strict cleaning, sanitation and infection control protocol is being adhered to, including the use of Personal Protective Equipment by the chiropractor and team members.

These are just some of the measures we are taking to protect you. We are closely monitoring the situation and are doing everything we can to maintain a high level of service that you deserve.
We would like to thank you for your continued support.